Ive made several packs from 6 cells to 14 cell setups. I just made a mini-t pack for a friend that is 12 cells! Picture is down the page. That shows the custom ability.
6 Cell Mini-T Pack: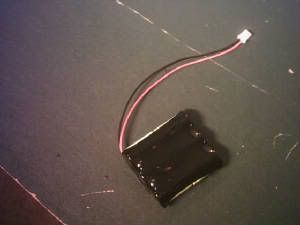 12 cell Mini-T setup, great for brushless setups!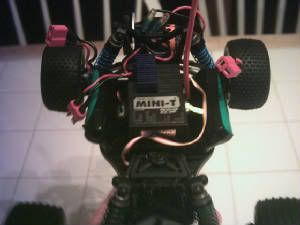 6 Volt Flat RX pack. This was made per request for a Traxxas REVO.